WELCOME TO FOREST BUSINESS CONSULTANTS
---
Timber Accounting and Taxation Services in Milwaukee, WI
Carl D. Barkow, owner, professional forester and accountant.
Trust in Forest Business Consultants for reliable timber accounting and taxation services in Milwaukee, WI. Our experienced consultants offer attentive taxation services for those in the forest and logging industry.
At our office, we understand that you have to be diligent about the finances of your forestry or logging company to ensure its ongoing success. Our staff is experienced and skilled at providing customized accounting services for woodland owners. Using the most effective software and tools available, we provide bookkeeping services that give you a clear picture of your financial transactions. Additionally, we give you peace of mind about your tax obligations by providing detailed tax preparation. We are committed to making sure all of your company's taxes are paid according to schedule so that you avoid any problems with the Internal Revenue Service.
Contact us for accounting and taxation services that help your forestry or logging company remain financially strong. We proudly serve Milwaukee, WI, and surrounding areas.
ABOUT OUR COMPANY AND TAXATION SERVICE IN MILWAUKEE,WI
Forest Business Consultants is a timber accounting and taxation service in Milwaukee, WI, that serves the Forest and Logging Industry.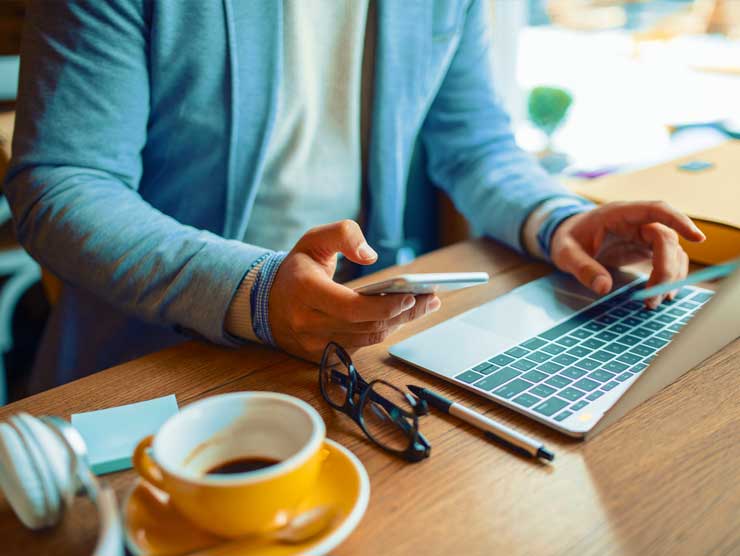 OUR MISSION
Our mission is to best serve the forest products and logging industry in the bookkeeping, accounting, and tax preparation fields for woodland owners and small businesses.
OUR VISION
To enhance the tax reporting and compliance reporting of forest landowners and businesses per the Internal Revenue Code.
OUR OBJECTIVES
To provide professional services and products for timber sale contracts, bookkeeping and Form T - Forest Industries Schedule.
Internal Revenue Agent
Internal Revenue Agent/Forester for the Internal Revenue Service from September of 1986 through January of 2017.
Consulting Forester
Consulting forester from December, 1979 through September of 1986.
Meet our Team of Consultants in Milwaukee, WI
---
Our professional team of consultants in Milwaukee, WI, handles a variety of consulting services for the forest and logging industry.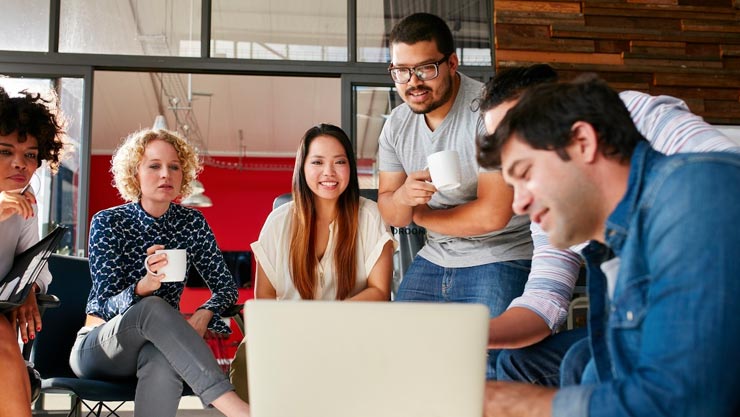 Logging and Forest Products Processing
Consultant/Forester
Timber accounting and tax preparation for the landowner and small business from the timber sale through completion of the necessary tax forms and schedules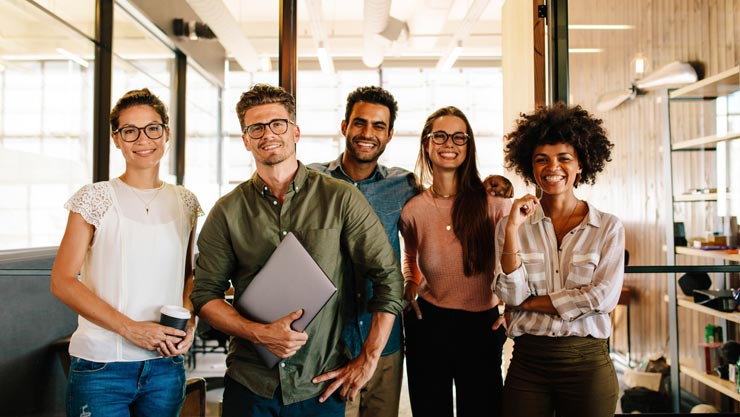 Accounting and Taxation
Consultant/Business Manager
Serves as the business manager on all consulting projects and collaborates on technical research, tax filings, and representation before the Internal Revenue Service.
PRODUCTS AND ACCOUNTING SERVICES IN MILWAUKEE, WI
Forest Business Consultants serves to provide accurate technical advice on accounting and taxation to the logging and forest products industry with our trustworthy accounting services in Milwaukee, WI. We specialize in review and compilations of all journals and ledgers, accounting to tax reconciliations and completion of individual and small business returns including Form T - Forest Industries Schedule.
SERVICES
$100 per Hour
Accounting, bookkeeping, and preparation of federal income tax returns, including the preparation of Form T - Forest Industries Schedule.

Have you ever been through an IRS Audit? Well, you probably never will, but if you do get audited by a revenue agent or tax auditor, you will need to be prepared. Having all of…
April 4, 2019
Contact us for Timber Taxation Services in Milwaukee, WI
Contact us today for thorough timber taxation services in Milwaukee, WI. Please complete the form below and submit your questions or concerns on your woodlands or taxation issues, and I will be in touch with you. Provide your name, email, and a brief message on your issue and then submit to us.